Getting married? Starting to dream? We would be honoured to be the Red Deer florist, that helps you bring your vision to life. Together we will create bespoke bridal bouquets and flower arrangements that honour your wishes and uniqueness. We love love around here, and there is certainly an abundance of love with weddings!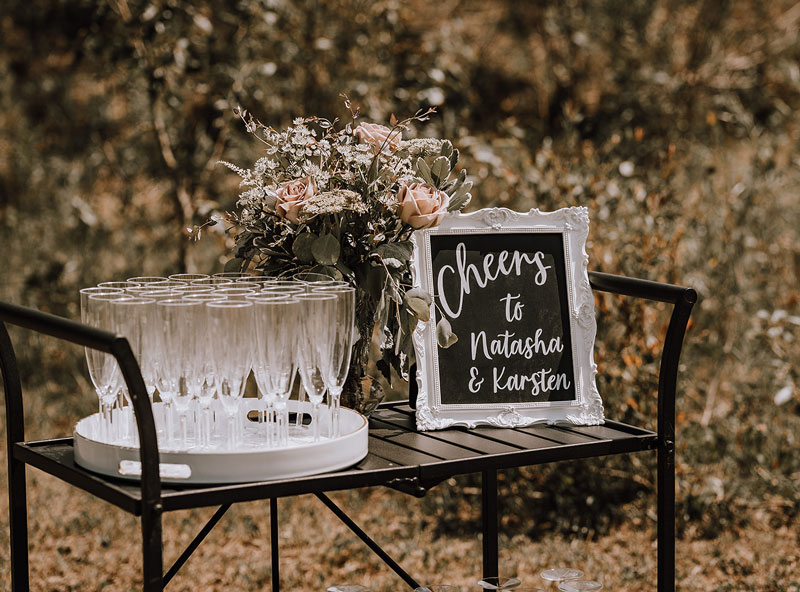 Our look is your look!  We pride ourselves in staying 'in the know' and on trend, however that's not to say we don't have a FAVORITE look.  Collectively, though, that is hard to dial in on one.  Each of our experienced florists have a style that really gets their juices flowing.
Collaborating and understanding is key.  This is why we love to sit down with our clients to really dig in and bounce around ideas. We firmly believe and love, for that matter, getting to know you.  Not only do we consider ourselves florists, we like to think we are pretty good at dialing in on your vibe, your character, your uniqueness. We want your florals to be impactful, while honoring you, your vision and your personal style.
You will first fill out a detailed form for us to prepare for our one on one consultation.  This gives us an opportunity to let things percolate, as well as make sure that your floral dreams are attainable- do they align with your budget? Are they in season?  After our consultation, a visual proposal will be presented,  in which your florals will hopefully match your vision.  We always like to remind our couples that it is a working document-  we want to make sure you are 100% happy before we commit to a working relationship.